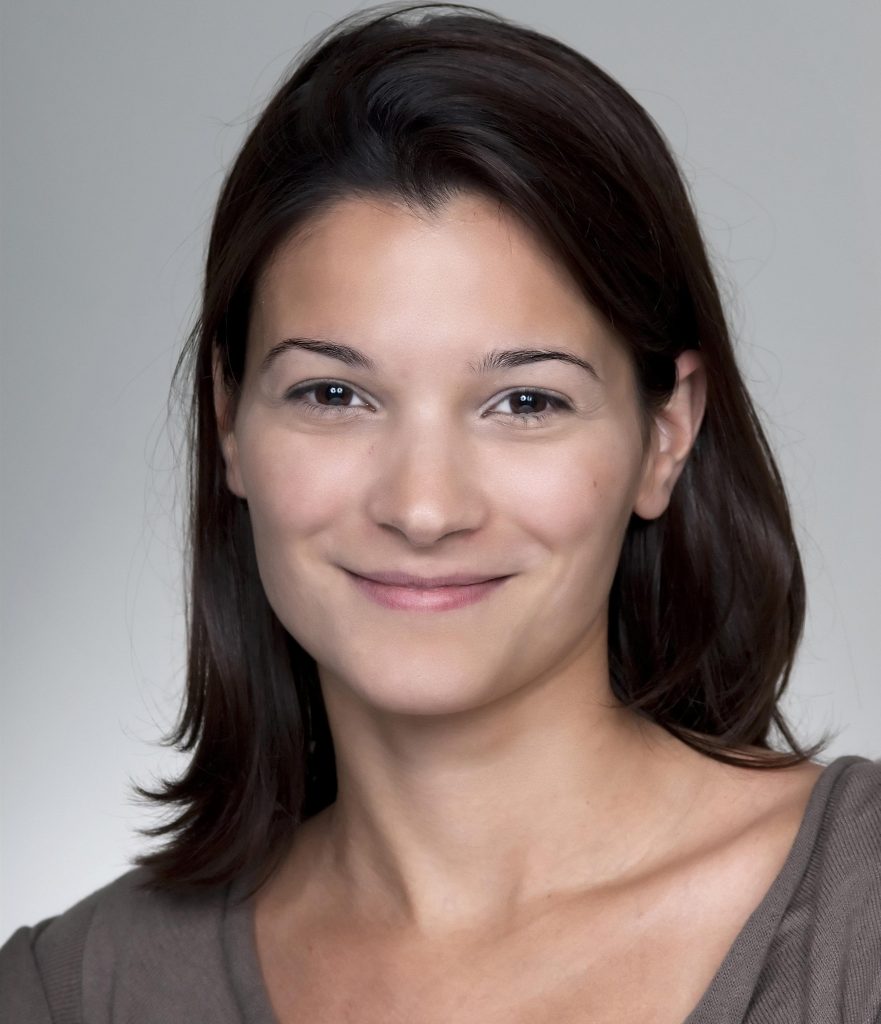 Dr. George is a board-certified psychiatrist committed to providing high quality, evidence- based treatment to adults. She works hard to nurture a supportive environment in which patients will feel comfortable describing their symptoms and circumstances. She chooses medications with favorable side effect profiles whenever possible so that patients can tolerate and continue their medications long-term if need be. She places great importance on the value of the relationship between the provider and the patient as it is the foundation for healing.  
Dr. George completed her psychiatry residency at University of Maryland and Sheppard Pratt where she was recognized for clinical excellence and for excellence in research for a paper she published on the treatment of PTSD. She has worked in a variety of mental health settings including psychiatric ERs, crisis walk-in centers, outpatient clinics, inpatient units, and telepsychiatry. Most recently, she worked as a Clinical Assistant Professor of Psychiatry and Attending at Penn State College of Medicine where she taught psychiatry residents and medical students.
She has expertise in treating bipolar disorder, adult ADHD, depression, treatment resistant depression, anxiety disorders, PTSD, and OCD.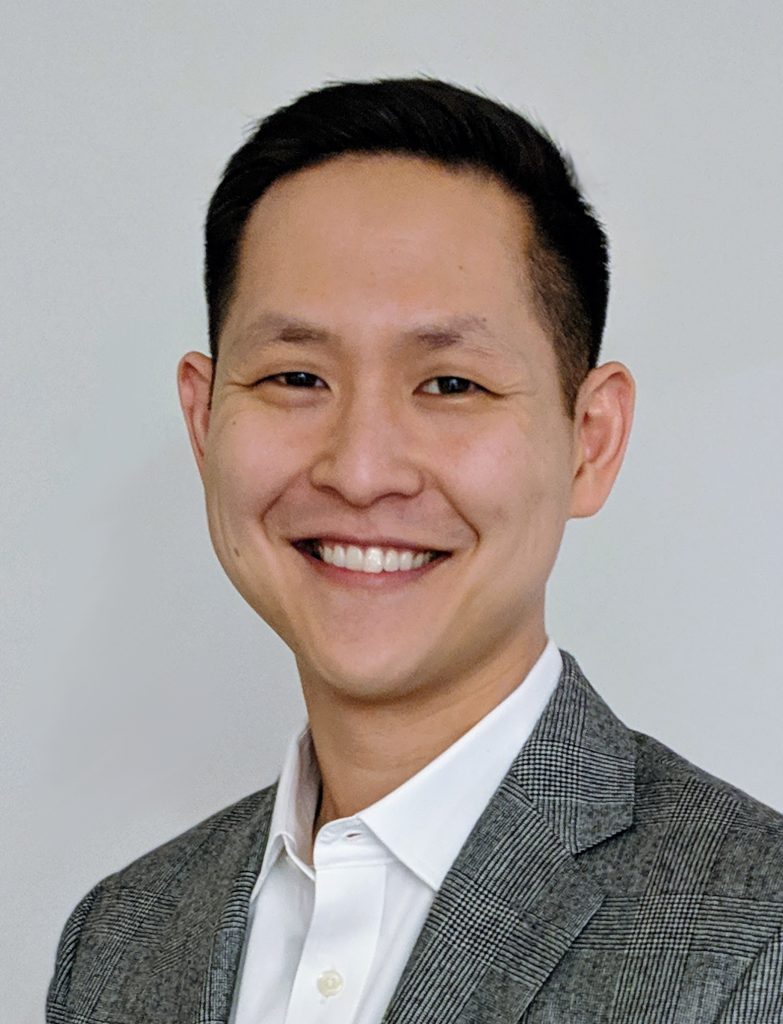 We all experience periods of anxiety, sadness, and other difficult emotions. At times, this may even lead to panic-attacks, depression, and other symptoms that impact your relationships, professional & academic goals, and overall well-being. I work collaboratively with each client to relieve suffering and see enduring results. 
Medications may also be helpful for a variety of mental health disorders. If medications are indicated, I work with each client to  carefully consider the options that best fit your needs. I also integrate non-medication based treatments as part of a holistic mental-health treatment plan.  
Often, many clients see more robust and enduring improvement when psychotherapy is part of treatment. Psychotherapy requires an investment of your valuable time and resources. More importantly, it requires the courage to embark on a journey to look within your self and address root of your problems. I provide a nurturing, but active therapeutic relationship based upon psychodynamic, emotionally-focused, and experiential therapeutic foundations. Many find this journey a worthwhile investment that fosters healing, resilience, and growth.
James is a board-certified Family Psychiatric Mental-Health Nurse Practitioner. He completed his graduate training at the University of Pennsylvania. He is active in his continuing clinical development in psychopharmacology and has continued psychotherapy training at the Washington School of Psychiatry. 
In addition to private practice, James has experience in a variety of settings including crisis-clinics & ERs, academic teaching, & university hospitals within the region. 
Areas of clinical focus include treatment of treatment resistant depression, bipolar disorder, anxiety disorders, trauma, & ADHD.