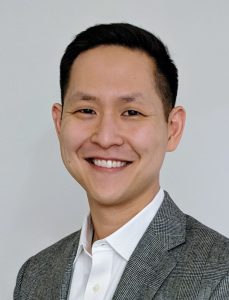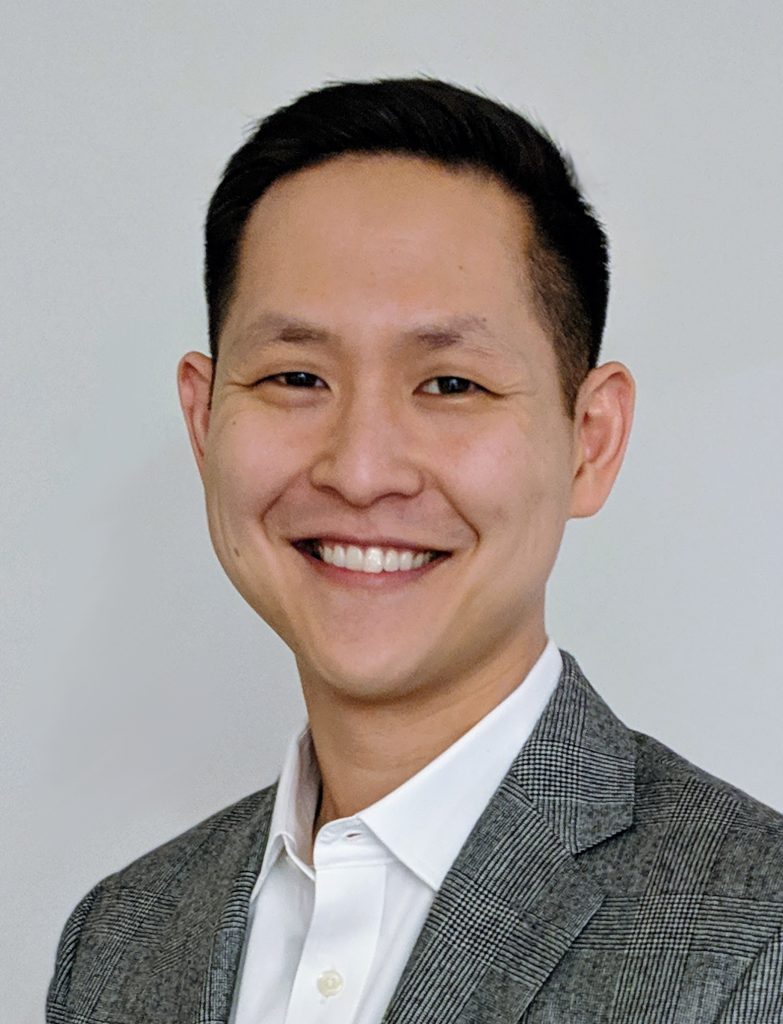 In life, we all experiences times of emotional pain. Sometimes, this leads to experiences of depression, anxiety, and other symptoms that may impact your relationships, work, and overall well-being. I work collaboratively with each patient to help relieve unnecessary suffering.
Medications can be an important component of treatment. I work with each patient to carefully consider the best options as part of a holistic treatment plan.
Often, many see enduring improvement when psychotherapy is part of treatment. Many find this journey a worthwhile investment that fosters healing, resilience, and growth, long after treatment has completed.
I am informed by psychodynamic, emotionally-focused, and experiential foundations. I tailor my therapy to each individual's needs to provide a nurturing, but active therapeutic relationship.
---
Areas of clinical focus include anxiety disorders, OCD, depression, bipolar disorder, trauma, & childhood onset ADHD.

In addition to private practice, Mr. Park has experience in acute and emergency psychiatry, community mental-health, and critical-care nursing. He has worked in community mental health, Sheppard Pratt Hospital and the University of Maryland Medical Center.
---
Education & Training
University of Pennsylvania
MSN – Psychiatric Mental-Health Nurse Practitioner

University of Maryland
BA, BSN
Washington School of Psychiatry
3-year post-graduate psychotherapy training

Licensures:

MD, DC